With The Berry-licious Stories
Hotel Love wine and cheese?! Let's dine like a true Italian in Villa Danieli this November!!! My September was full of fun celebration (okay, I know, another backlog post), with few birthday celebrations for friends and also a meet up with my ex-colleagues. After the meet up in Thirty8, we then gathered up in Mandarin Grill this round. Mandarin Grill

I am in love; I am so in love… With afternoon tea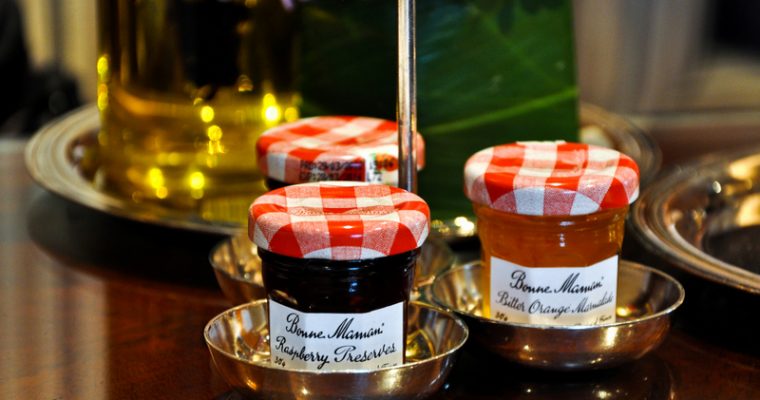 My BFF and I fancy afternoon teas very much. We will try our best to search for the great afternoon teas in town, mark the date and head for them. Afternoon tea in TWG and Bistro 42 are something we love; the one in Sheraton …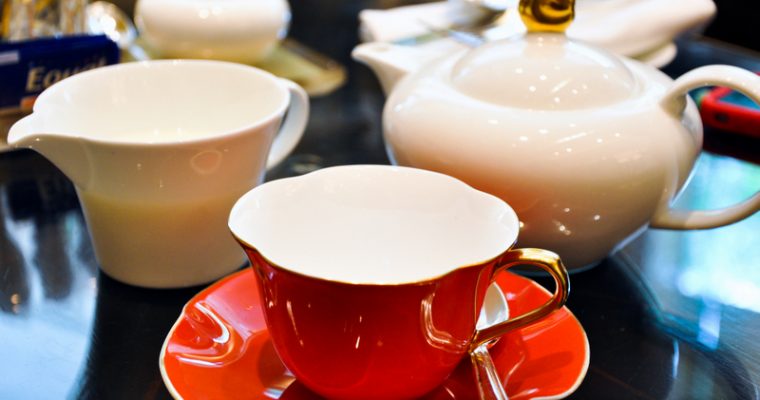 UPDATE 2015: Check out Shangri-La Hotel's latest Chocolate Symphony Afternoon Tea which is available on every Saturday; 2.30pm to 5pm. Scorching hot weather, the best way to deal with it is hiding myself in the air-con-ed area and… relax. I found one here; aside from …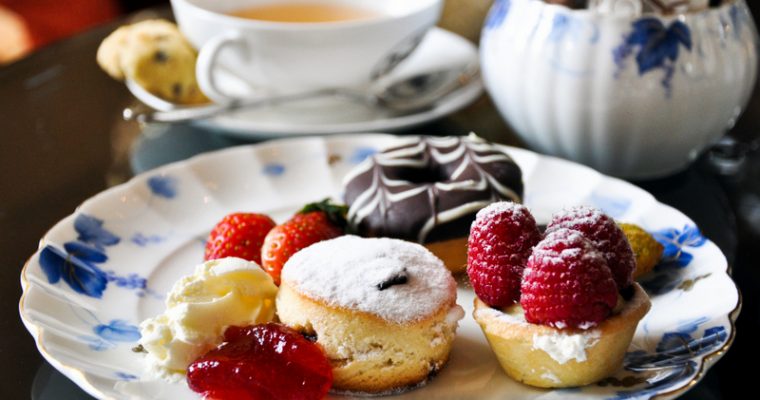 The bone china tea set they used was something that had my attention at the first glance. Painted with blue floral, it was classy and elegant, perfecto tea set for the afternoon tea.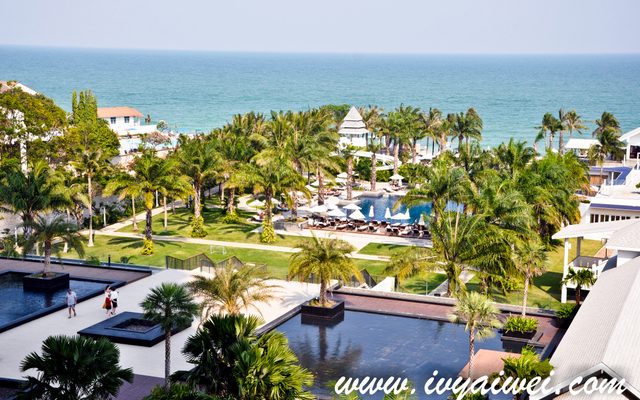 Have you try celebrating Chinese New Year (CNY) in a foreign country?! I know most of you will say yes! But what about in a country where CNY is not the celebration for the majorities? Last year's CNY, I was with my family; on a …
---
---