With The Berry-licious Stories
Afternoon Tea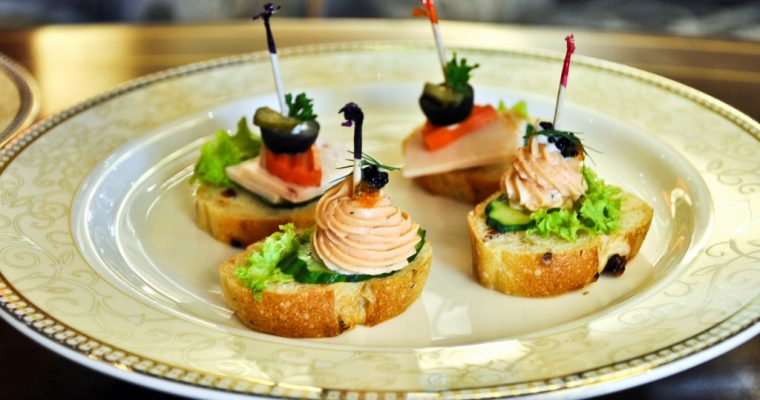 Ohhh, three-tier afternoon tea… It has been a while I see you. *** Ahhhh, back to work, short break is over in just a blink. I miss the sun, the breeze and a lil' of the sea as well as the food where I spent over the past weekend. I just need more of those, holiday!!! In order …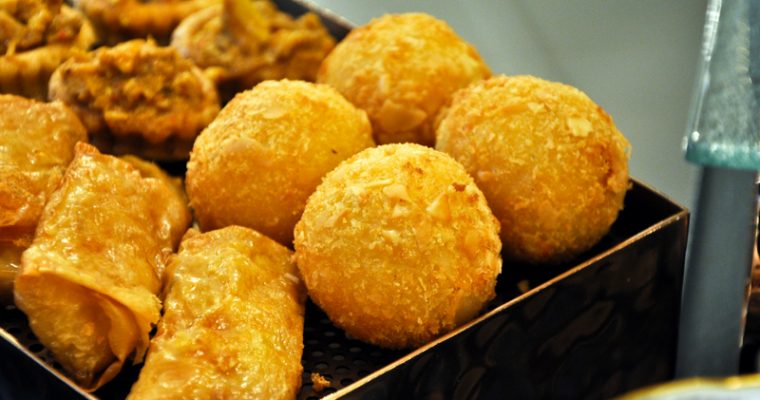 I so love it when the dining table gets busy. This is especially seen during the afternoon tea session. With the table overlaying with fine bone china of teapot, teacups and saucers, plates and all other utensils.

A tai-tai tea at home?! Yes, I actually had my desserts take away and spent some quality time at home. ***

First task, mission accomplished! Yay, we did it!!! ♥♥♥ ***

I am in love; I am so in love… With afternoon tea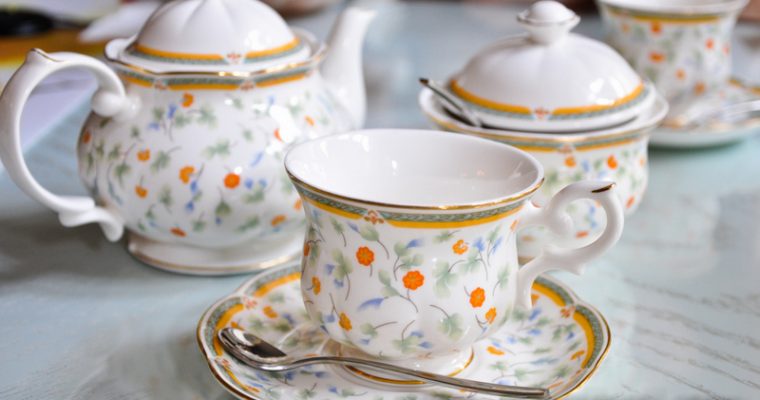 We fancy fine things, and we love details. This was where we chose to have an afternoon tea one day (which was quite some longgggg times ago…ooopsss)

I took a half day off from work, in order to join the tai-tai-s for tea. ahh, a tea session, was what I need. Friday afternoon, we picked a French House – Maison Francaise.
---
---